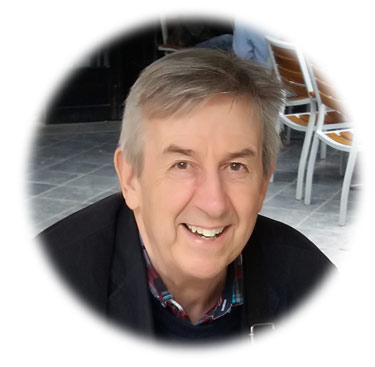 The Author
Gethyn spent 30 years as a producer, presenter and journalist – primarily in BBC local radio and latterly in commercial radio and community TV.
He's also an accomplished songwriter and producer, having been part of JUGG Music which, in its day, provided music for a variety of BBC and ITV programmes.
Fast-forward to 2018, determined to find a place for his music, he began work on the trilogy, Fatal Equation – a music album, TV drama proposal and novel.